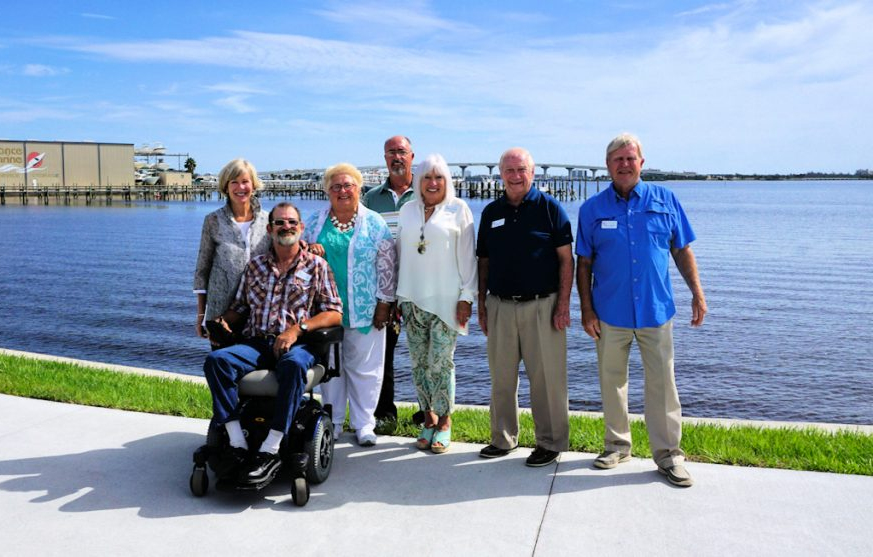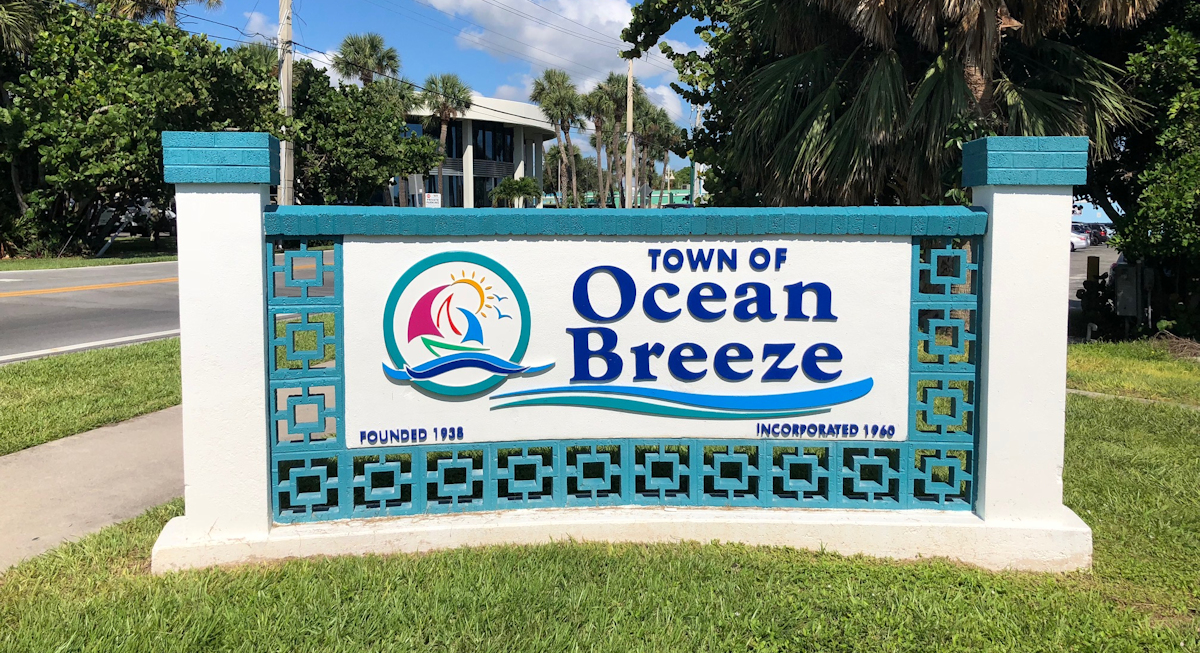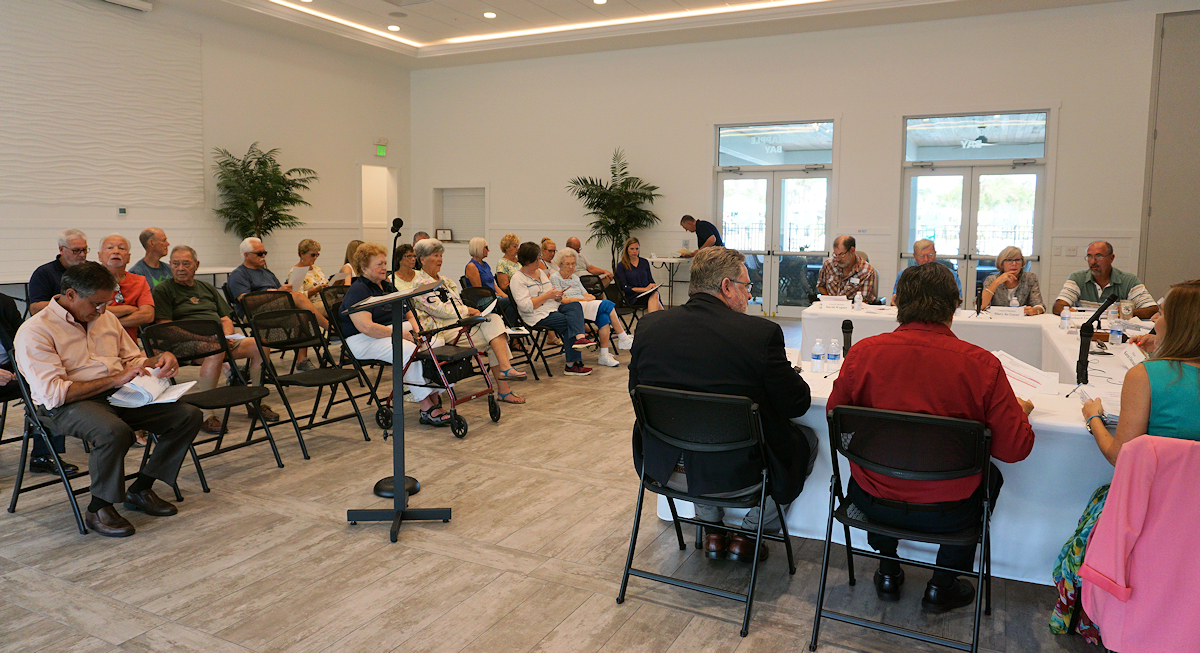 Welcome to the Town of Ocean Breeze
The next Town Council meeting will be held on Monday, April 10 at 6:00PM.
The Town Office will closed on Friday, April 7th 2023 for Good Friday.
Town of Ocean Breeze
Regular Town Council Meeting
Monday, March 13, 2023 at 10:30am
Ocean Breeze Resort Clubhouse, Pineapple Bay Room
700 NE Seabreeze Way – Ocean Breeze, Florida
---
 Questions, please contact:
Kim Stanton, Town Clerk (772) 334-6826
email:  townclerk@townofoceanbreeze.org
Ordinance #310-2021
Town of Ocean Breeze
EAR-Based Comprehensive Plan
Amendment Package
Martin County Sheriff's 24/7 non-emergency incident phone number:
772-220-7170
If you'd like to contact us, please complete the form below.
1508 NE Jensen Beach Blvd.
Jensen Beach, FL 34957