At the time of its incorporation, the 65-acre park was said to be the largest privately owned trailer park in the United States. As of 2013, the town has dropped the 'Park' and is known simply as Ocean Breeze.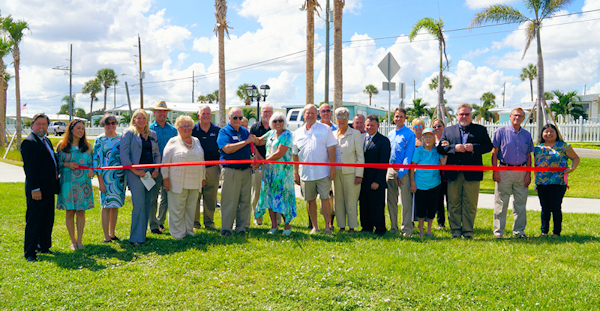 MAYORS
Harry Hoke (1960–1972)
Gene Hoke (1973–1989)
Ruth Hoke (1989–2001)
Dorothy Geeben (2001–2010)
David W. Myers (2010–2016)
Karen Ostrand (2017-Present)
Dorothy Geeben, was mayor from 2001 to 2011. When she was re-elected in 2004 at age 96, the national media dubbed her the nation's oldest living mayor. Mayor Geeben died on January 11, 2010 at the age of 101 just short of her 102nd birthday.
Ocean Breeze Trailer Park was established in 1938 in Stuart, Florida by Harry Hoke.  The Ocean Breeze Park town government was formed in 1960 when 142 property owners in Ocean Breeze Trailer Park voted to incorporate. Harry Hoke was elected as the town's first mayor. Gene Hoke, Jeri Hoke, Jack McNab, Leo Williams, John Corliss, and Luther Weeks were elected to the Board of Aldermen. Alice Hoke was named town clerk, Dick Hoke was named first Marshall, and Evans Crary, Sr., who guided the town through the legal procedure of incorporation, was appointed town attorney.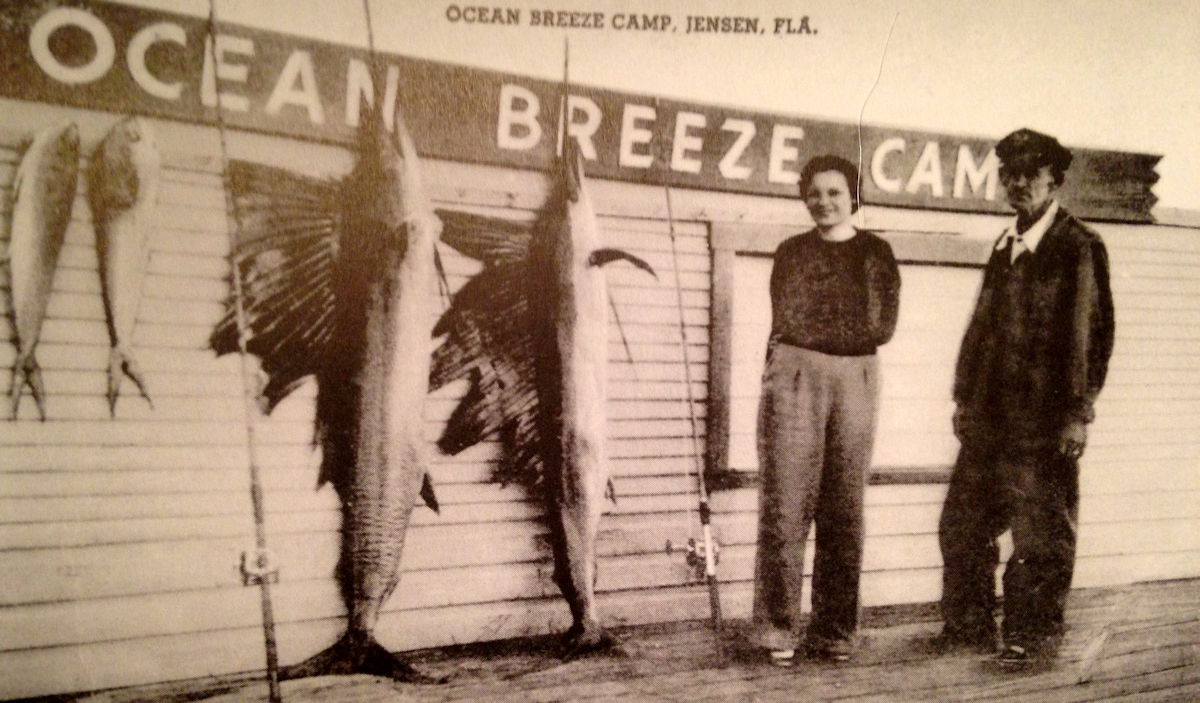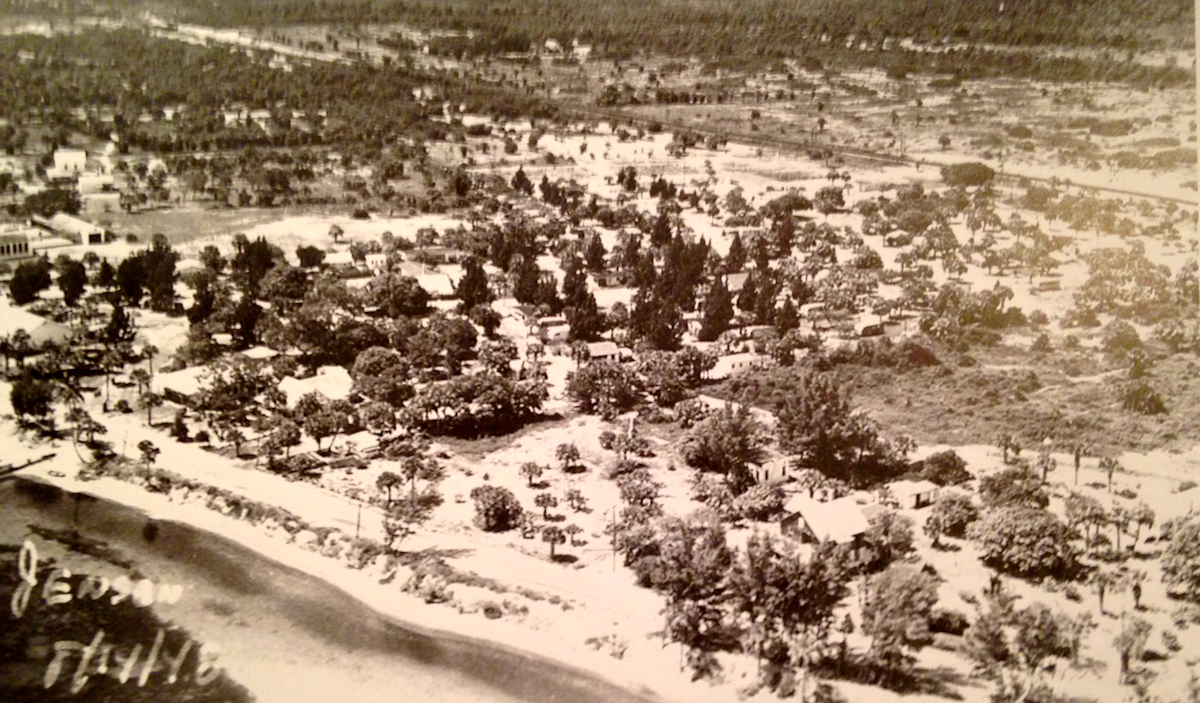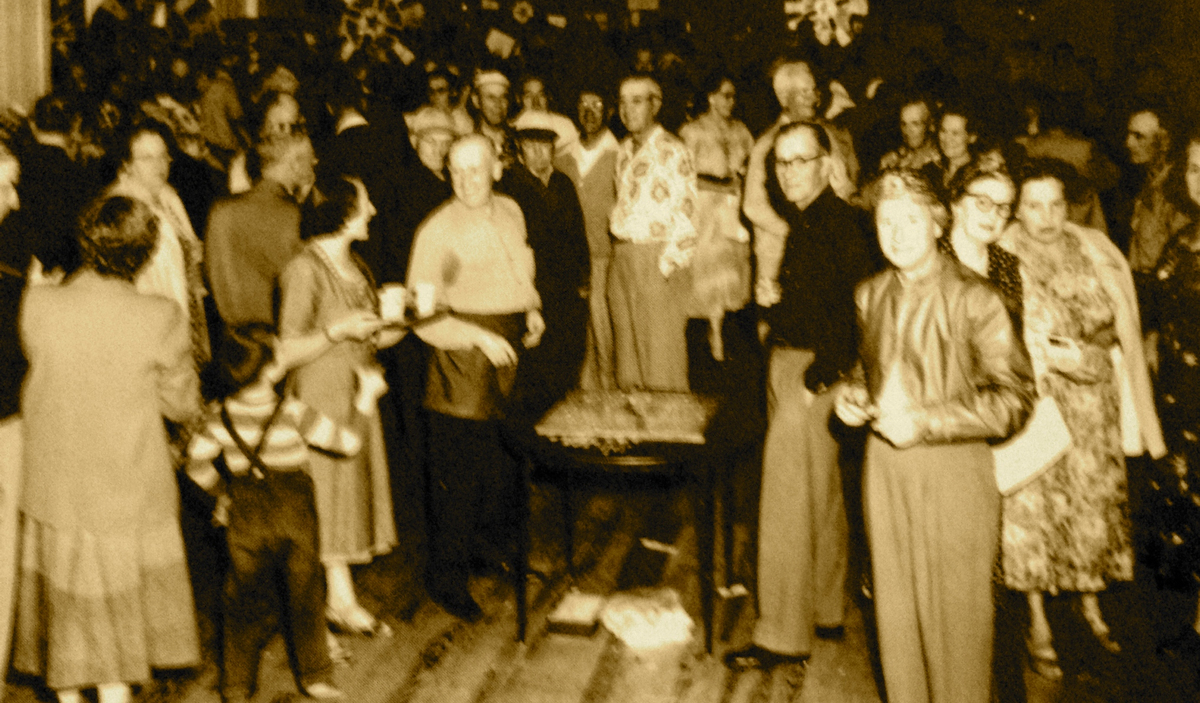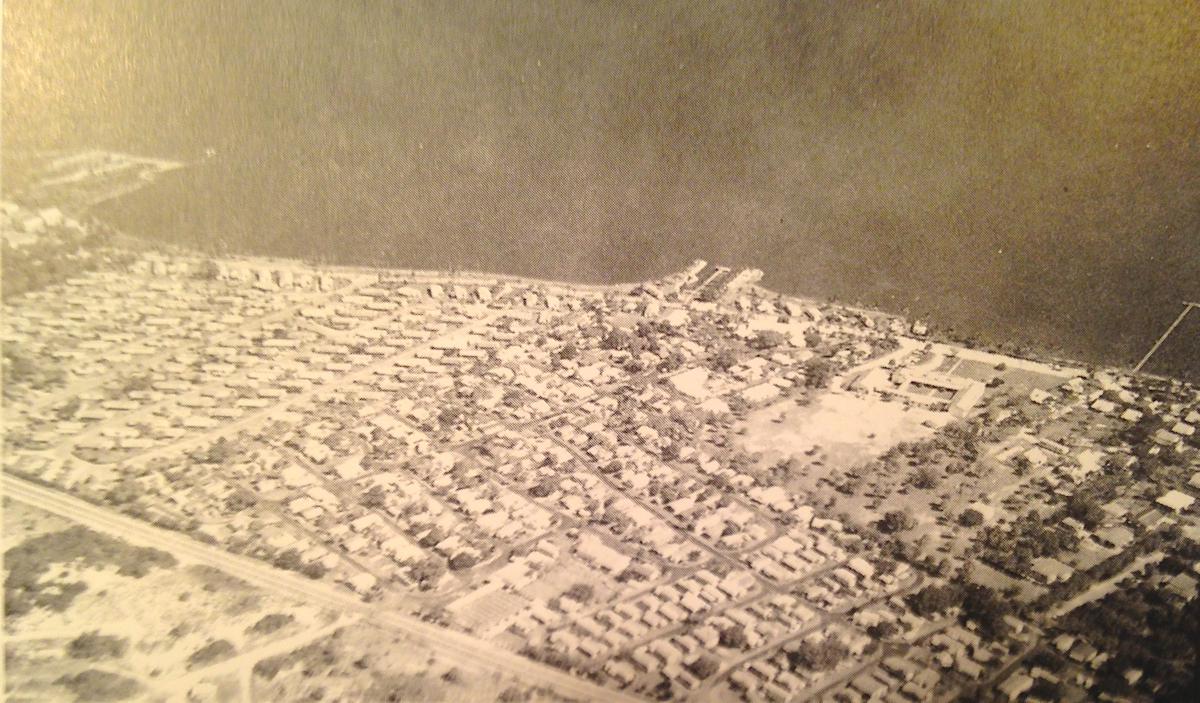 If you'd like to contact us, please complete the form below.
1508 NE Jensen Beach Blvd.
Jensen Beach, FL 34957
Under Florida law, e-mail addresses are public records. If you do not want your e-mail address released in response to a public records request, do not send electronic mail to this entity. Instead, contact this office by phone or in writing.